9 TRILLION DOLLARS Missing from Federal Reserve
Wisdom-Square

›
Follow The Money
› 9 TRILLION DOLLARS Missing from Federal Reserve

Yes, that's right... why this isn't on every single news channel around the world I don't know. Well maybe I do know why, since the media is controlled and not completely free like we think it is (thank goodness for the internet's freedom).
Here is the YouTube video link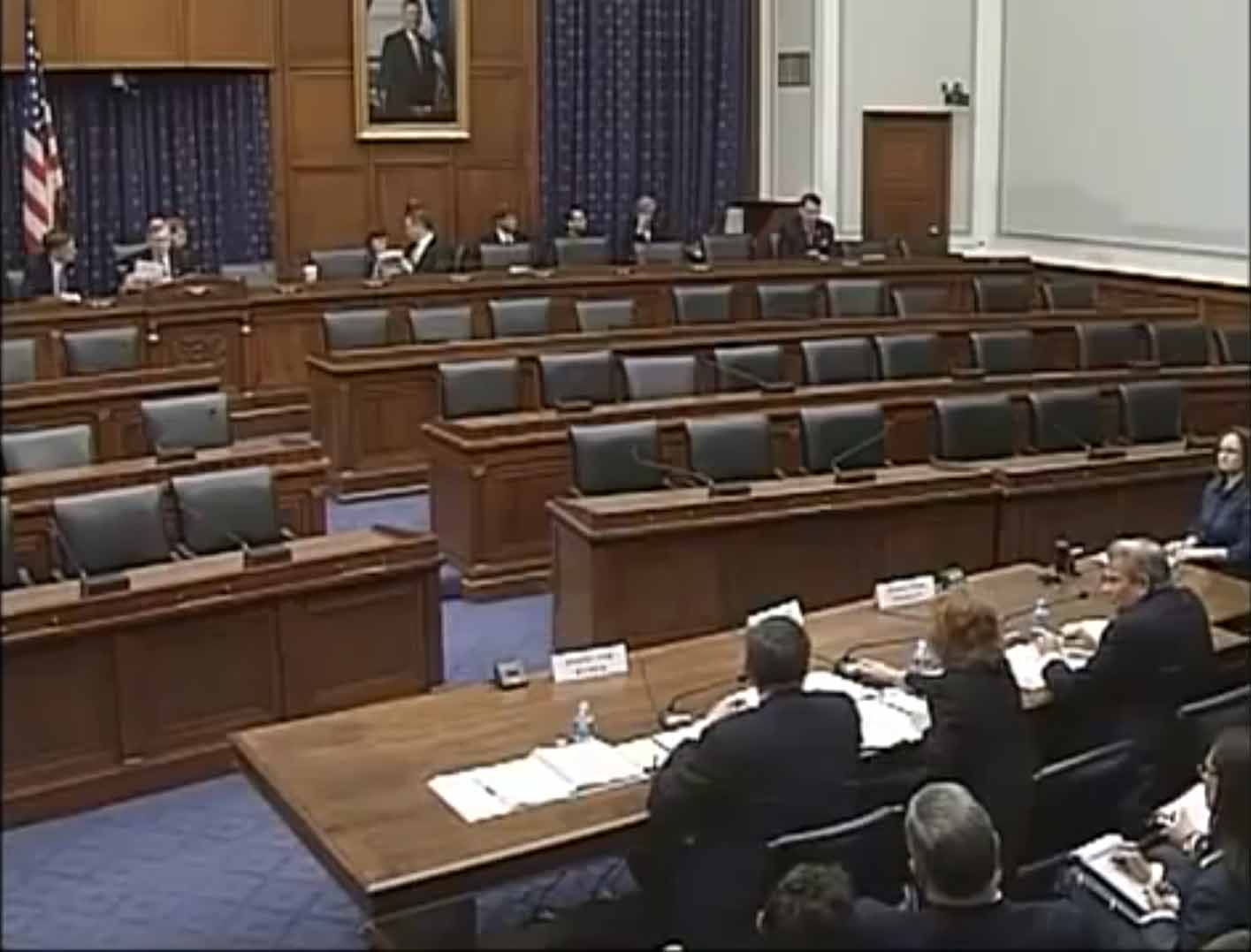 Enjoy what you just read? Take the Slim Tea Challenge & Lose 5 Pounds in 7 Days... just enter your email below!
Wisdom-Square

›
Follow The Money
› 9 TRILLION DOLLARS Missing from Federal Reserve