9 TRILLION DOLLARS Missing from Federal Reserve
Wisdom-Square

›
Follow The Money
› 9 TRILLION DOLLARS Missing from Federal Reserve
Yes, that's right... why this isn't on every single news channel around the world I don't know. Well maybe I do know why, since the media is controlled and not completely free like we think it is (thank goodness for the internet's freedom).
Here is the YouTube video link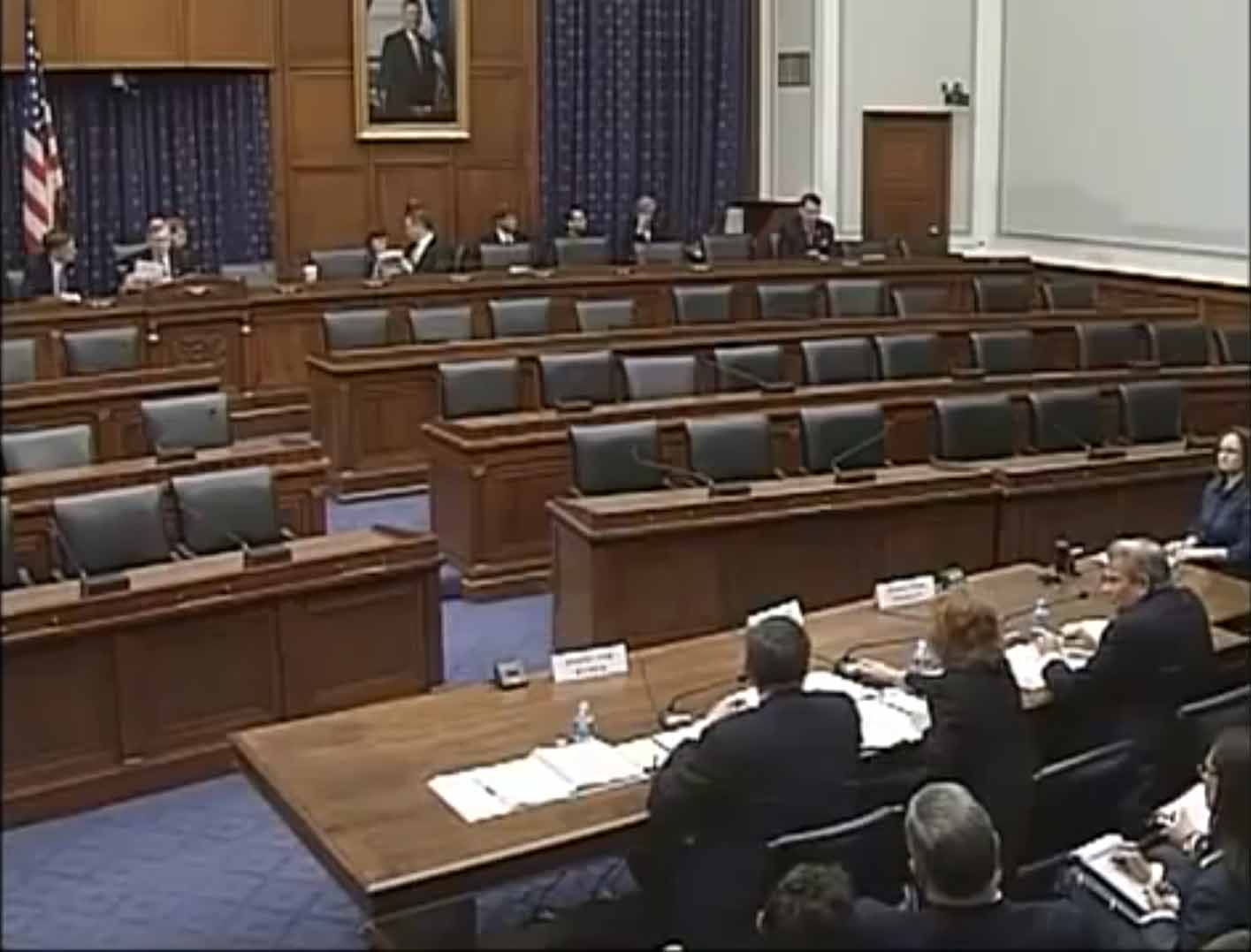 Enjoy what you just read? Then you'll LOVE my Free Master Class on Wild Herbs that satisfy cravings the right way and get you losing fat, instead of water weight. Just click the button below to learn more!

Wisdom-Square

›
Follow The Money
› 9 TRILLION DOLLARS Missing from Federal Reserve