No more

DAMN

weight please!

What if I told you it's possible to Hit the Refresh Button...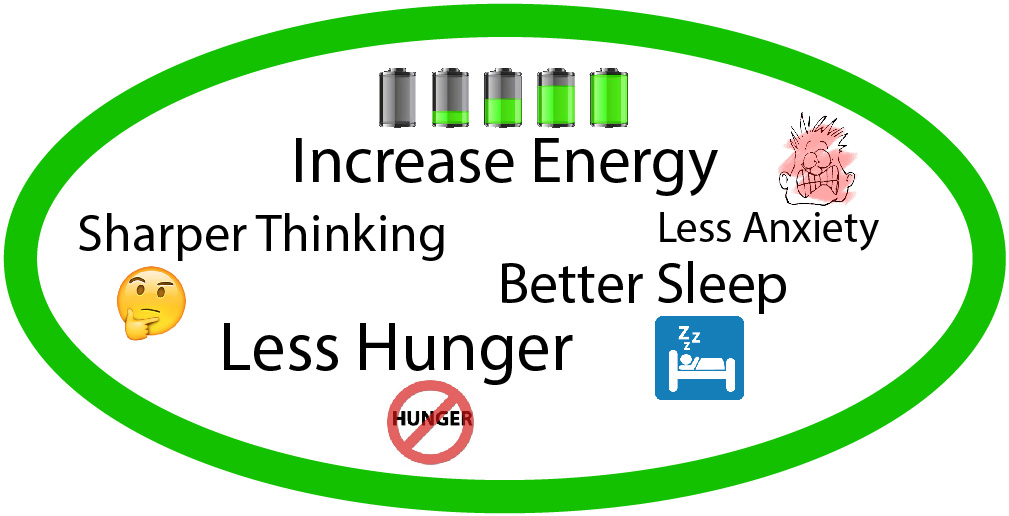 For $1

Hi, I'm David. For a limited time, I'm giving away a FULL month's worth of Wisdom Herbs. An $80 value.

Why? Because my goal is to put quality health back in the hands of each individual.
The $1 lets me know you're serious about your health and success in 2017! Just click the button below before this exclusive offer comes to an end. Shipping is on me!

P.S. When I first created this product it was so I could have something to take daily. For the past year this is what I've taken and continue to take. I refuse to skip a day. If you have been reading my site for a while now, you most likely know that I'm a research nut and a perfectionist. So when I say I guarantee this product will provide you with a level of health unlike you have ever experienced prior (because it only contains the best all-natural, non-hybrid, wild-crafted herbs), you should know that it comes from a very sincere place. When we take Vitamin D pills or Fish Oil pills we're left wondering if it's actually doing something, but that's not the case with this. There's no question you feel it right away. Again, here is that link to get your exclusive offer while it lasts!
P.P.S. Here are some testimonials & here are the ingredients