Wisdom Herbs
"I feel like i'm taking a natural version of the limitless pill." - Robert M.
Step 1 - Cleanse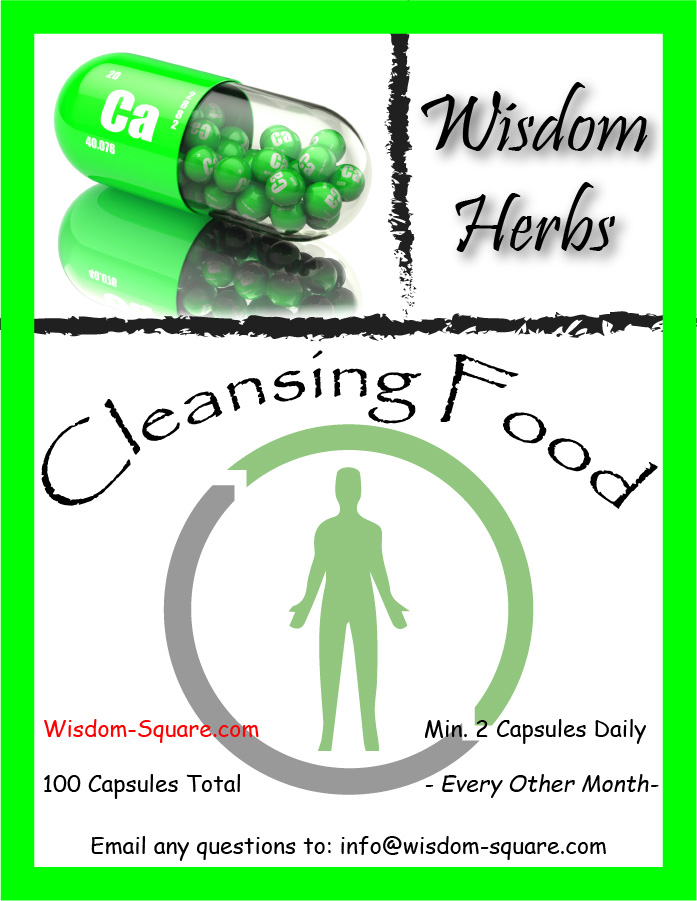 Step 2 - Nourish

Testimonials

"I noticed that since I have been taking Wisdom Herbs I haven't been as anxious and nervous during certain situations that I would usually be nervous or anxious in.I'm enjoying the peace." - Darrell J. (middle school teacher)

"When I wake up, I no longer have the sluggish fatigue in me that craves "5 more minutes." I am attentive in a natural way rather than wired from caffeine throughout the day. I also feel like the quality of my sleep / rejuvenation is maximized regardless of how long I decide to sleep." - Khalil Hamilton

"I can breathe so much better now!" - Sam P.

"I feel great.. energized and very alert. I honestly love this. I no longer hit the snooze button. I'm able to think clearer and feel more awake during the day, especially in the mornings. And I'm not a morning person." - Fola H.

Additional


Enjoy what you just read? Take the Slim Tea Challenge & Lose 5 Pounds in 7 Days... just enter your email below!