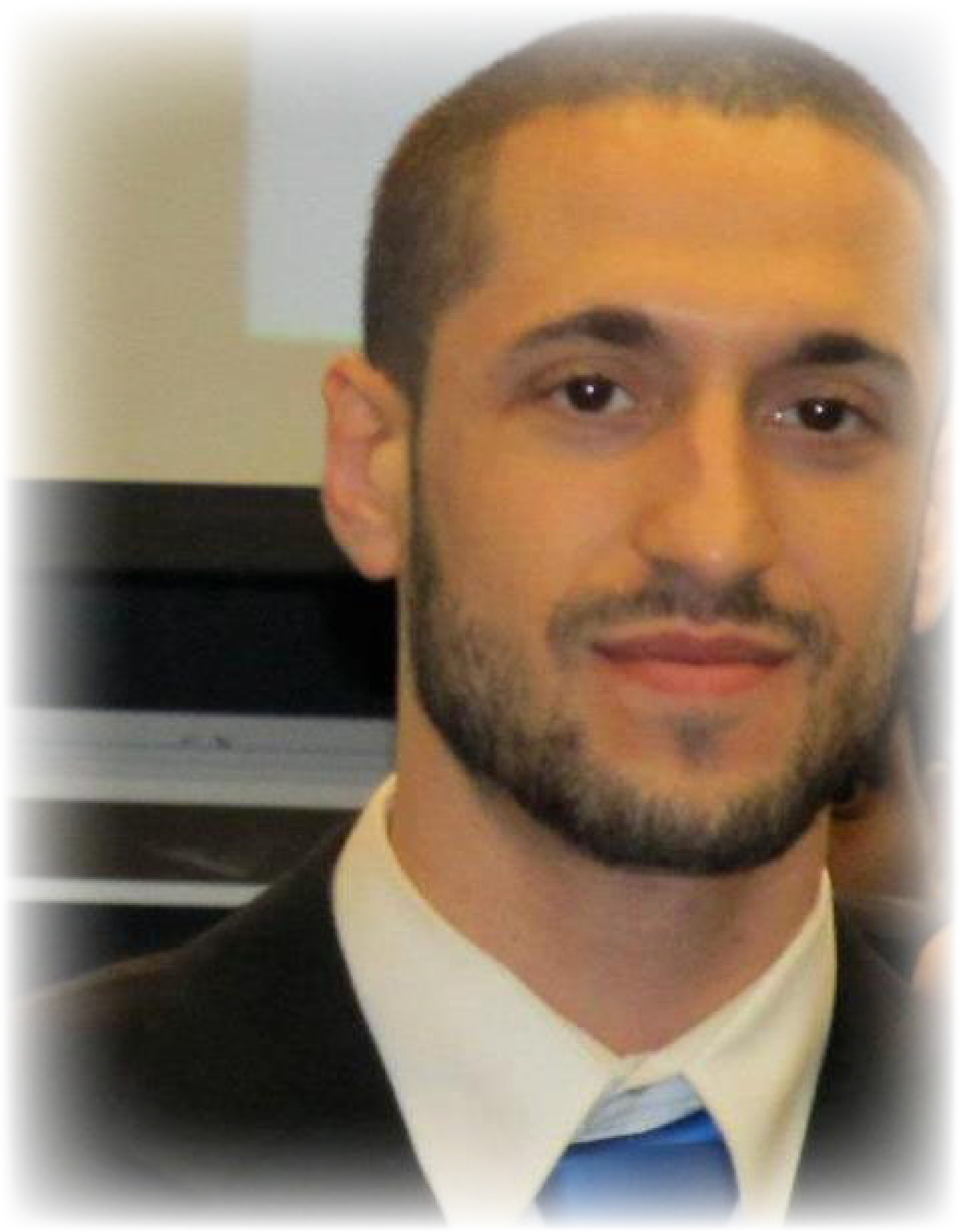 You can contact me at: David@wisdom-square.com or by using the form below.
Also, you can message me on Twitter.
If you have any information that you feel should be included on this website or would like to see me write about a certain topic that's troubling you, then please let me know.
If you have any comments about this site in general or have ideas to make it a better experience for everyone, please let me know as well.
I would love to hear from you! So please fill out this form and I will get in touch with you shorty. Thank you and I hope you find something here that may help you!