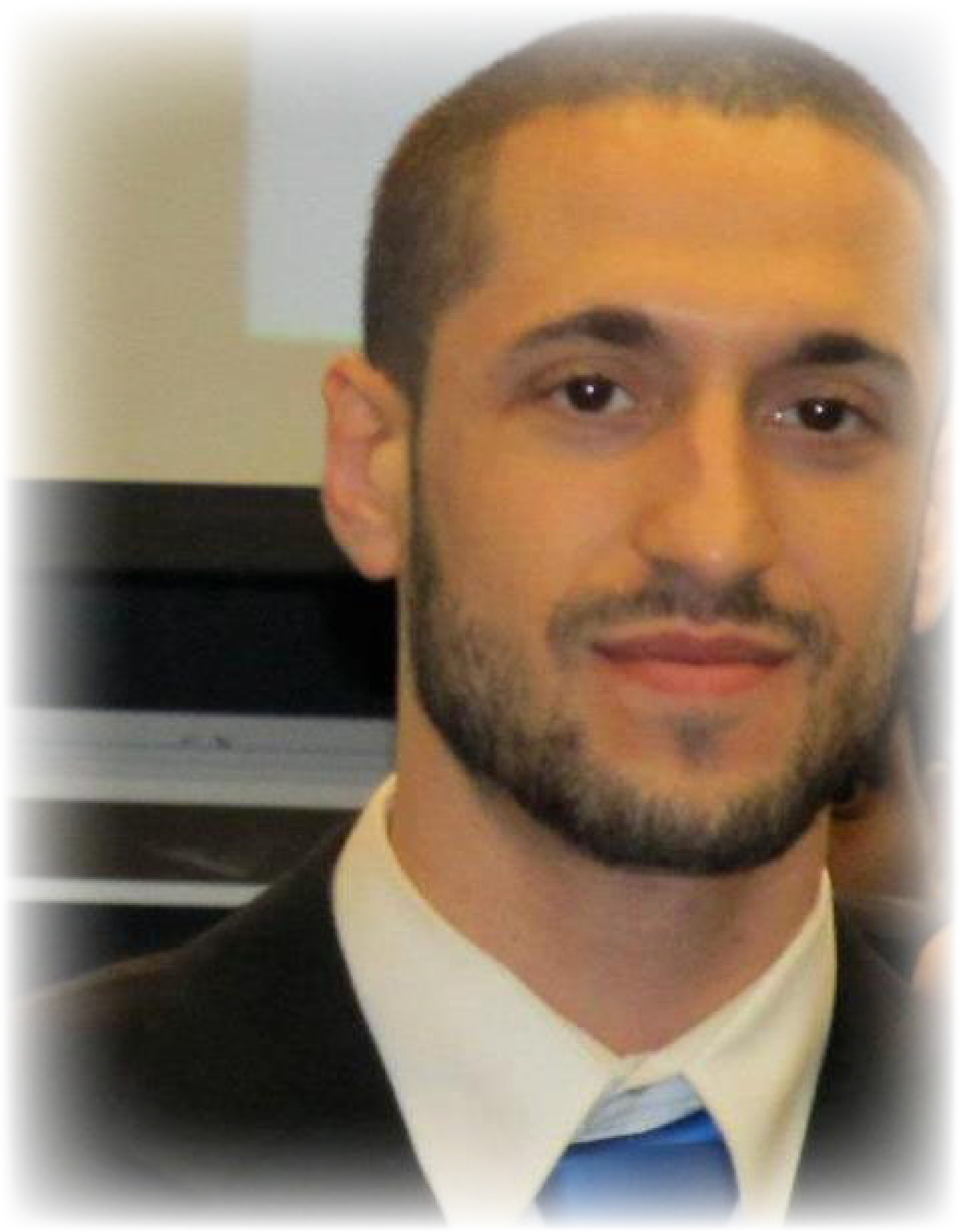 You can contact me at: David@wisdom-square.com or by using the form below.
If you have any information that you feel should be included on this website that would help others or would like to see me write about a certain topic that's troubling you, then please let me know.
I would love to hear from you!