Here's What Makes Wisdom Square Different

Does any of this sound familiar?
"I'm frustrated with my lack of progress doing lchf. I feel better eating this way, sure, but the scale hasn't moved in years. Haven't lost any inches either."




"It's been 3 months and I still weigh the same. I had a pity party this weekend, but will be back to making good choices tomorrow. What the heck!?"




"I'm tired of coping with this frustration. I'm tired of doing all I can and no results. My first couple of months were good. I lost 10 pounds. But now I feel I'm losing motivation. I'm coming to a stand still. I'm mad, frustrated, and ashamed that I cannot accomplish this one thing, losing weight."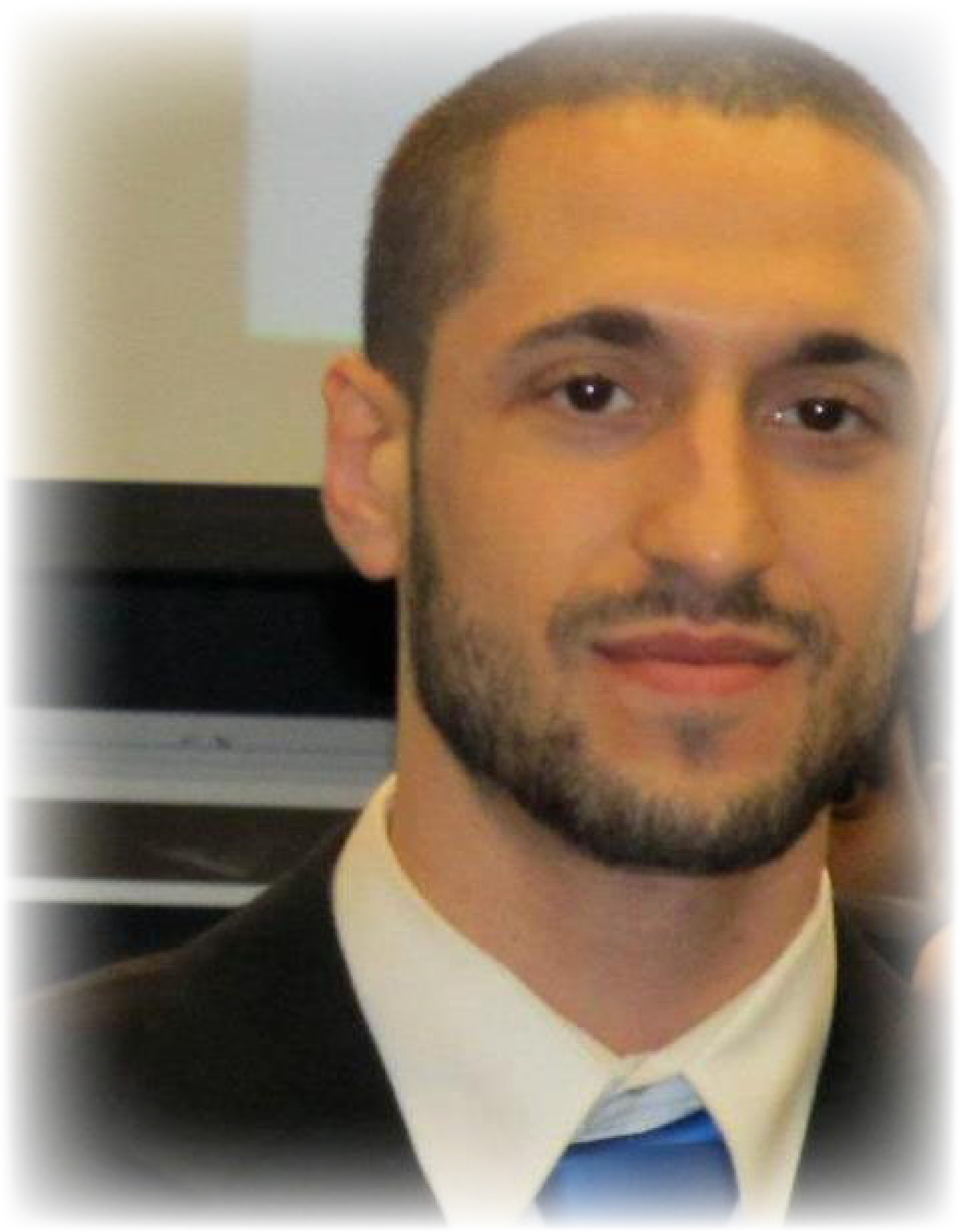 If so, you've come to the right place.
Hey, how's it going. I'm David Alsieux, the founder of Wisdom Square, and I help Low Carb, High Fat Dieters learn how to continue to lose weight after they've reached a plateau.
After spending years experimenting on myself and helping clients, I've learned EXACTLY what it takes for a person to feel his or her best while overcoming a weight loss plateau -- and I want to help you do the same.
Imagine:
"Waking up, jumping out of bed, walking over to look in a mirror and saying - DAMN! I look GREAT!"


"Taking pictures at the beach with your husband and kids - showing off your body and your face."


"Going shopping and telling the staff there that you have to find a smaller size - and when you tell them exactly how much smaller their eyes widen with awe."
I'm here to help you feel GREAT and Lose Weight Consistently.
When you have energy and feel good, you begin to think clearer, make better decisions, and accomplish a lot more -- in your career, in your relationships, and in every other area in your life
Are you ready to make it happen?
Here's what to do next: Sign-up for my newsletter below to start getting exclusive material and nutritional advice I don't share anywhere else.
What's the best way to stay up to date with Wisdom Square? Enter your email below and click "Sign Me Up!"

*Note: I carefully strive to avoid drawing any conclusions with regard to this information; it is intended solely as a collection of "raw data." Some facts are repeated in multiple contexts. While I endeavor to present only factual information, some of this information has come from web resources, therefore I cannot absolutely guarantee its accuracy or timeliness. Many of the topics and items on Wisdom-Square.com may be corroborated or explored more fully in certain topic links. Please contact me with any corrections, additions, or constructive suggestions.