Ok Great!
Let's Get You That Download Now!

Please enter your name and email below to receive immediate access to my free report...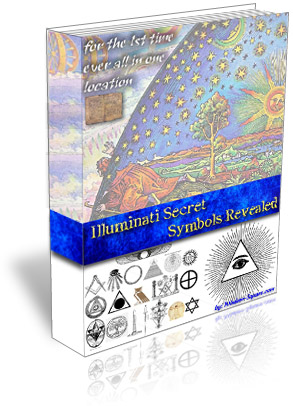 Once you've registered, you'll also get immediate access to Wisdom Square's free newsletter where you'll receive some other useful goodies. Don't worry, I hate spam and I'd never share your details with anyone.